Living with pain as your "normal" can make daily tasks exhausting and frustrating.
Turn your struggles into victories with chiropractic care, the effective and affordable health care approach.
Schedule An Appointment
You Can Enjoy Life Again
Get out of pain quickly.
Do the things you love again.
Perform at your safest and best.
Dr. Sierra Is An Expert At Finding Real Solutions
"As a chiropractor, my goal is to work with you to solve these and more problems, eliminate your pain, and achieve your goals as quickly and permanently as possible."
Schedule An Appointment
Continue Reading...
We're Proud To Be Associated With:
"I felt better after my first visit...
"Before coming here, I went to another chiropractor 7 or 8 times and I always felt the same bite in my hip. I felt better after my first visit here. What you're doing is actually helpful. Very good. Very attentive. Very helpful."
- Leo H.
"I would highly recommend...
"I have had the most amazing care here. I always leave feeling better than when I came in. Dr. Sierra always checks what is going on concerning my health and what can be done to improve it. It is very easy to schedule and I love getting reminders for my upcoming appointments. I would highly recommend Cache Valley Chiropractic for their exceptional care!"
- Alyssa R.
"Soothed my joints...
"I have suffered with chronic pain for the last 5+ years with very little relief found. Dr. Sierra's ozone treatments have actually allowed me to live with significantly less pain! Ozone has soothed my joints and the take-home treatments have helped my body pain and fatigue. I love working with Dr. Sierra at Cache Valley Chiropractic."
- Kaitlyn F.
What Services Do We Offer?
New patient consultation

Comprehensive examination

Spinal Manipulation Therapy (SMT) - Manual and instrument-assisted adjustments
Extremity adjustments
Ozone treatments - subcutaneous injections; ear, rectal, nasal insufflation; dermal cupping; limb bagging
Therapeutic modalities - heat and cold therapy, Electrical Muscle Stimulation (EMS)
Kinesiology taping
Nutritional counseling
Standard Process supplements
Active Release Technique (ART)
Functional Movement Assessment (FMS)
Schedule An Appointment
Starting Is Simple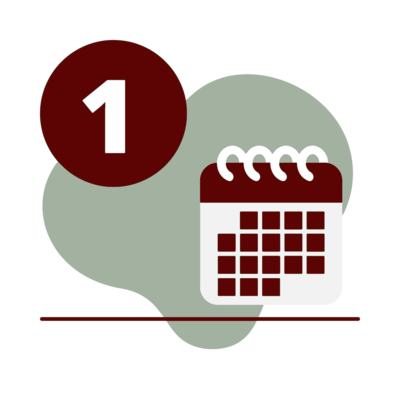 Schedule Your Appointment
Follow the booking link or call the office to find a time that works for you.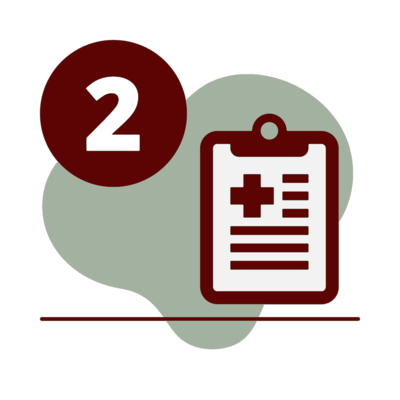 Collaborate On Your Custom Treatment Plan
The doctor will tailor your care plan to your needs.
Experience Results For Yourself
Feel better doing the things you missed again.
Imagine how good it will feel to wake up and go to sleep without pain again.
Removing points of friction in your body will remove points of friction in your life.
Schedule An Appointment